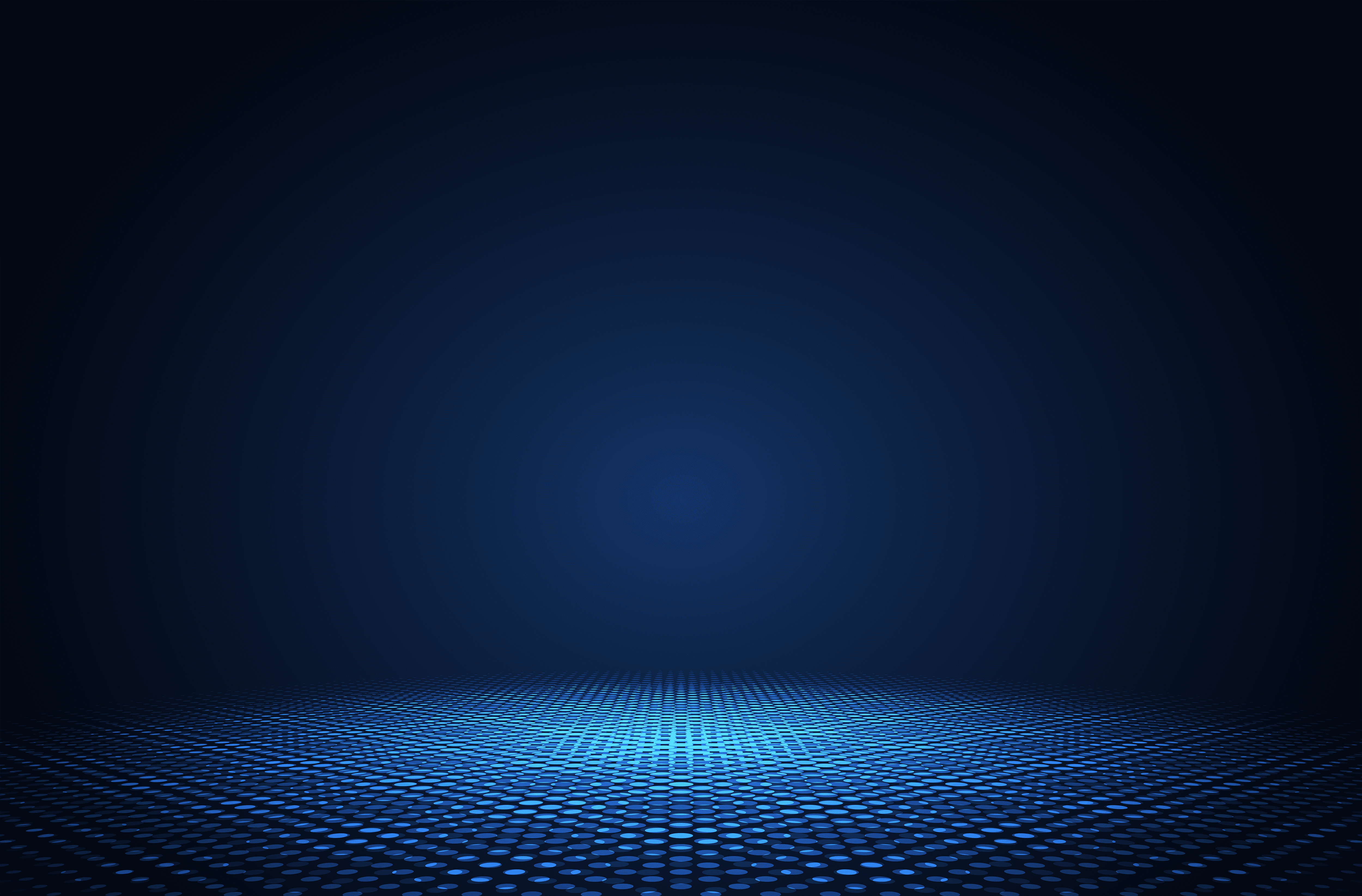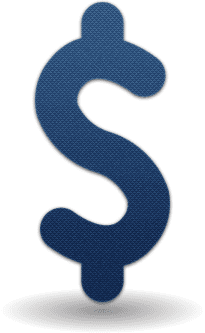 Pricing plans
From small to enterprise level, there's a plan for everyone.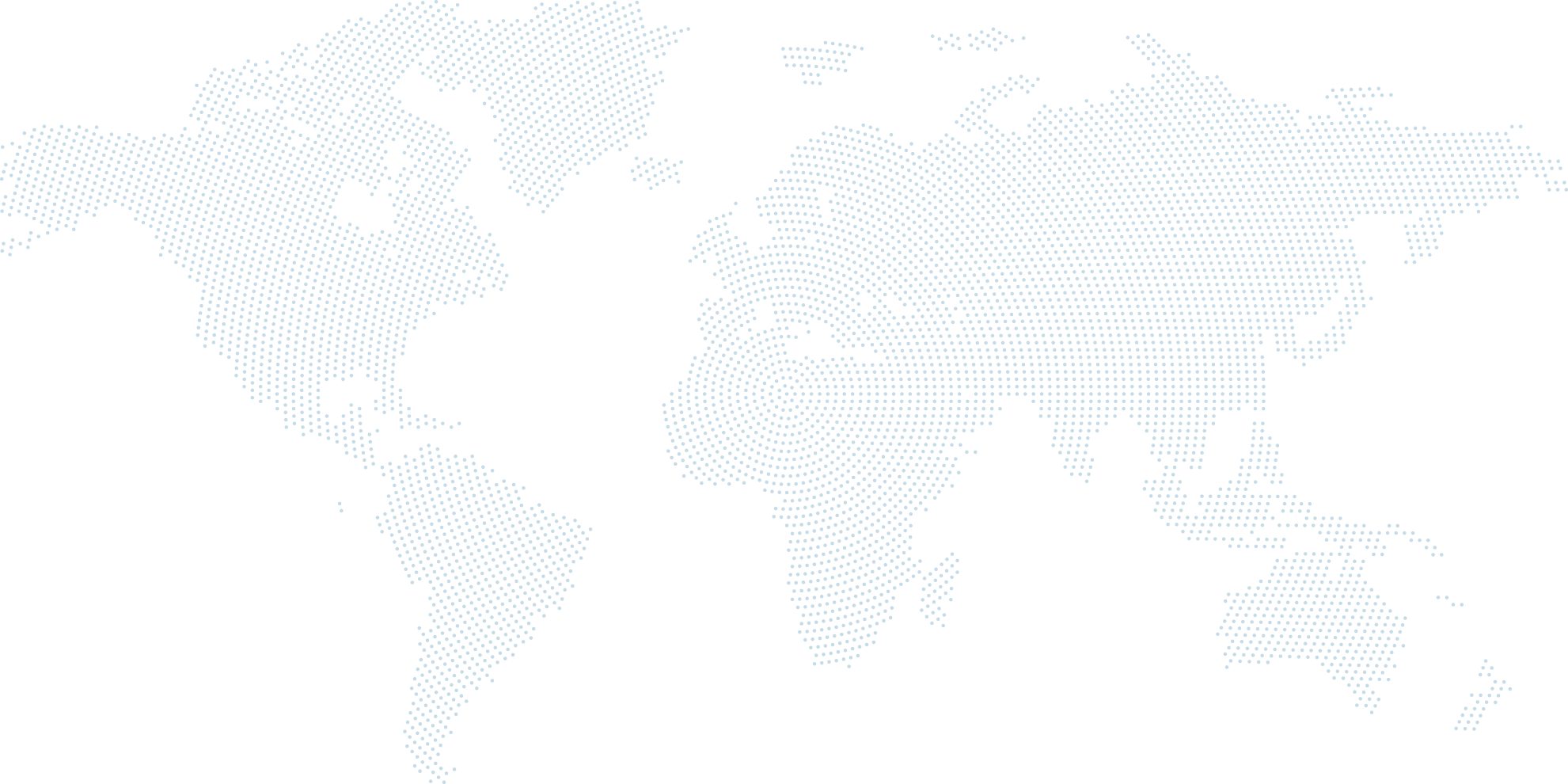 CSV files count as 1 request per line, but they are not limited to your requests/second allowance
We offer a free plan that allows up to 1500 requests/day at 1 request/second
Unsure which plan is best for you? Available Add-ons
ZIP+4 encoding
Include ZIP+4 data on your geocoding requests to reduce USPS costs, or validate your addresses. We currently offer this as a free trial while we're in beta.
International support
Our standard plans include international city-level geocoding, which means that outside of the USA and Canada we will return the location of the city but not the specific address. Contact us for more information on higher accuracy levels.
On-site installation
If you prefer or require an on-site installation of a geocoder, you can contact us to discuss possibilities and pricing Frequently Asked Questions
Do I need a card to signup?
No. All of our plans start off on our free plan, allowing you to explore our services before upgrading to one of the paid plans.
Can I cancel at anytime?
You may cancel your account at any time and it'll continue to function until the end of the billing period. Up- and downgrading between plans is seamlessly possible.
What are the limits of the free plan?
The free plan allows for one request per second for a total of up to 1500 requests per day.
Do you offer custom plans?
Definitely! Contact us with your wishes and we'll get in touch to see if we can tailor a plan to your specific situation.
Can I upgrade my plan?
Yes, you can upgrade to another plan at any time.
Do your offer a SLA?
Our standard plans come with a best-effort SLA, where we strive to keep our API up and available 99.99% of the time. Additional guarantees can be provided on our Large and custom plans, please contact us to discuss the options.
Can I downgrade or cancel my plan?
Yes, you can sign in to your account and downgrade or cancel your current plan. At the end of the current billing period your account will be downgraded to the new plan.