Accurate & open geocoding service
Easy to use and with best-in-class accuracy. Combining advanced input parsing and advanced typo correction algorithms with a wide range of data sources to get you the best open geo data.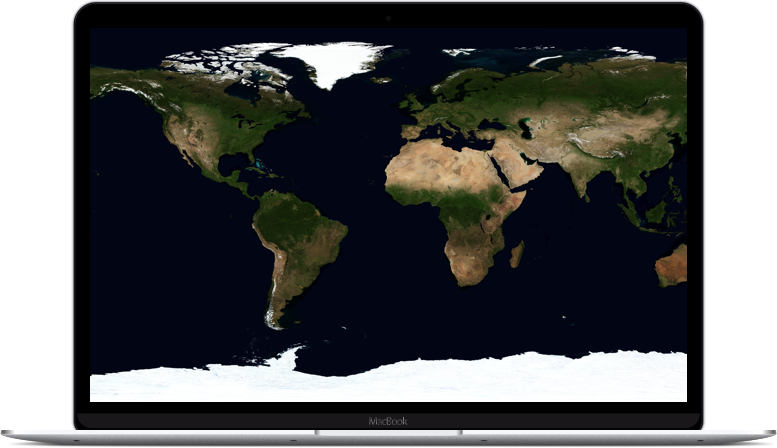 Easy to use
No programming required! Just upload a CSV file with addresses and get coordinates back.

The Geolake APIs are also very easy to use. You can send in address data in separate components, such as street name, city name, etc, or send in the entire address as one piece of text.
Just send us your address data how it's convenient for your application and we will geocode it for you.
Read more
Battle tested quality
We constantly improve our service using an advanced quality control system. The geocoding service has been battle tested in cooperation with several large retail organizations to ensure that we always return the most accurate results.
No matter how many typos your data might have, we will make the best of it.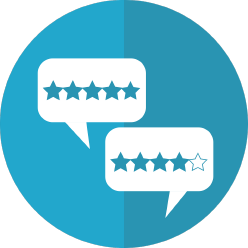 Smaller errors
Geocoding with partial or incomplete input address data can cause errors: a distance between the returned coordinates and the actual coordinates of the intended address.
Our primary focus and goal is to reduce the largest errors, where the error distance is more than a few hundred yards. Once we have obtained approximate coordinates, we try to get an exact match with rooftop accuracy, to get within a yard / meter of the location of the residence or mailbox.
With this approach, we get very close to the intended coordinates in almost all cases, even if the input is incorrect or partially missing.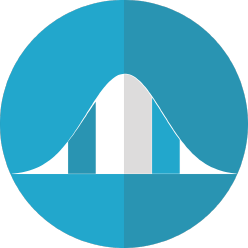 Fast and reliable service
Our API is hosted in multiple secure locations to keep you going 24/7. Several redundant systems operate independently of each other, to make sure you can keep geocoding.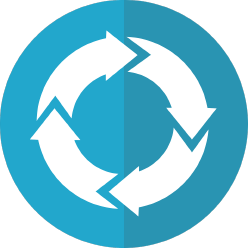 Open license
We believe in open licenses. Store the results as long as you want and do whatever you want with them.
Many geocoding services restrict what you are allowed to do with the results, or even add additional copyright claims to your own data.
Our only condition is that you can't abuse our services.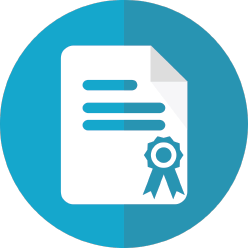 Free trial plan available. No contract. Cancel when you want.